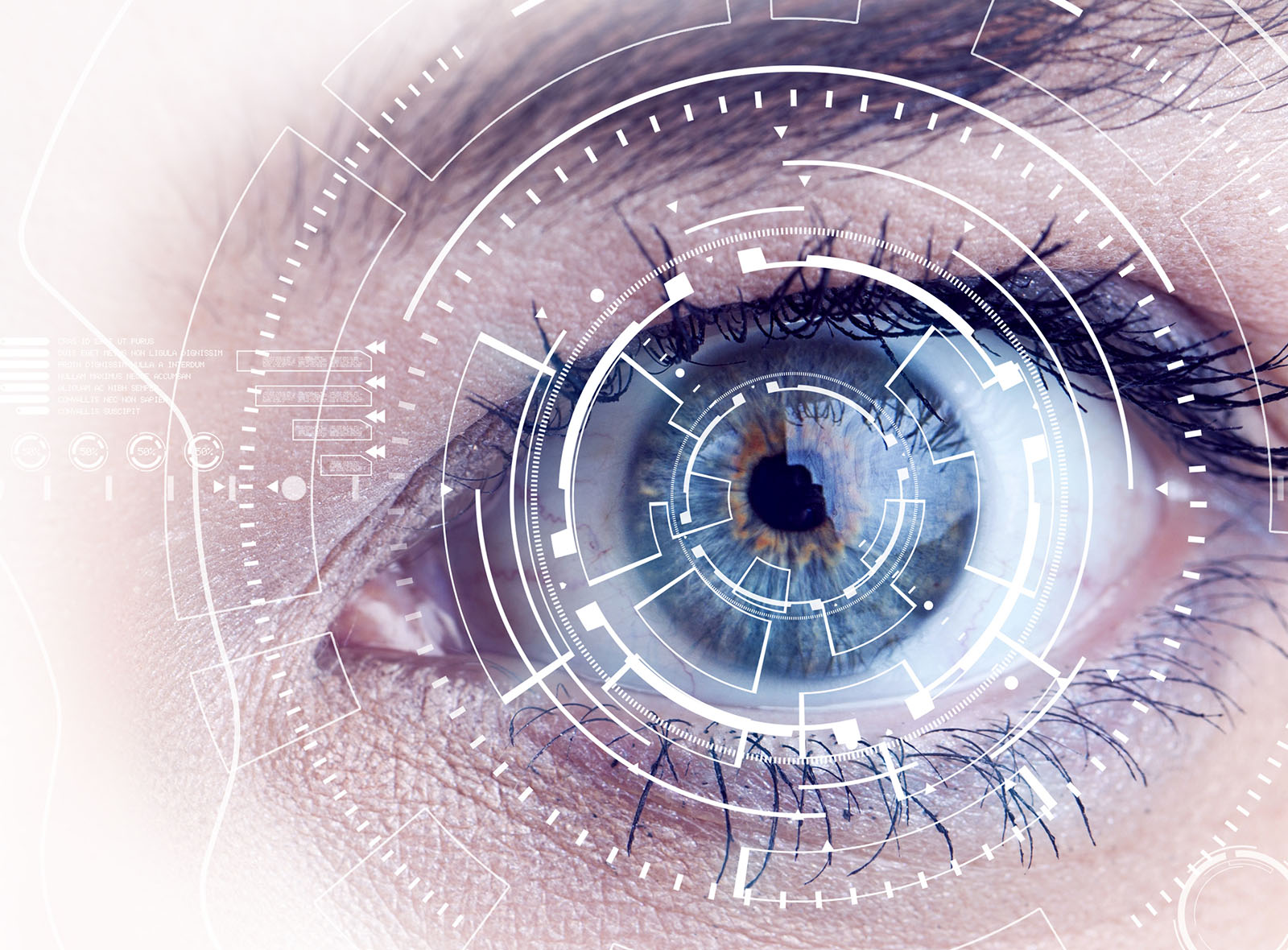 20 Feb

CELEBRATING OUR 10th ANNIVERSARY

This month we celebrate the 10th Anniversary of Inviteq Ltd.

A great opportunity to thank our team and clients for their support and ongoing loyalty.

From a very small beginning the company has grown into a world leading provider of services and technology to the intraocular and ortho-k lens industry.

After the success of the last decade we expect to launch some key technologies over the next 12 to 18 months. These developments will bring further growth to the company and continue to strengthen our position as an independent solution provider.

Follow our regular news to get the latest updates on the development of our unique automated moulding technology for intraocular lenses. Despite some delays linked to the pandemic we expect the technology to be available at the end of 2021.